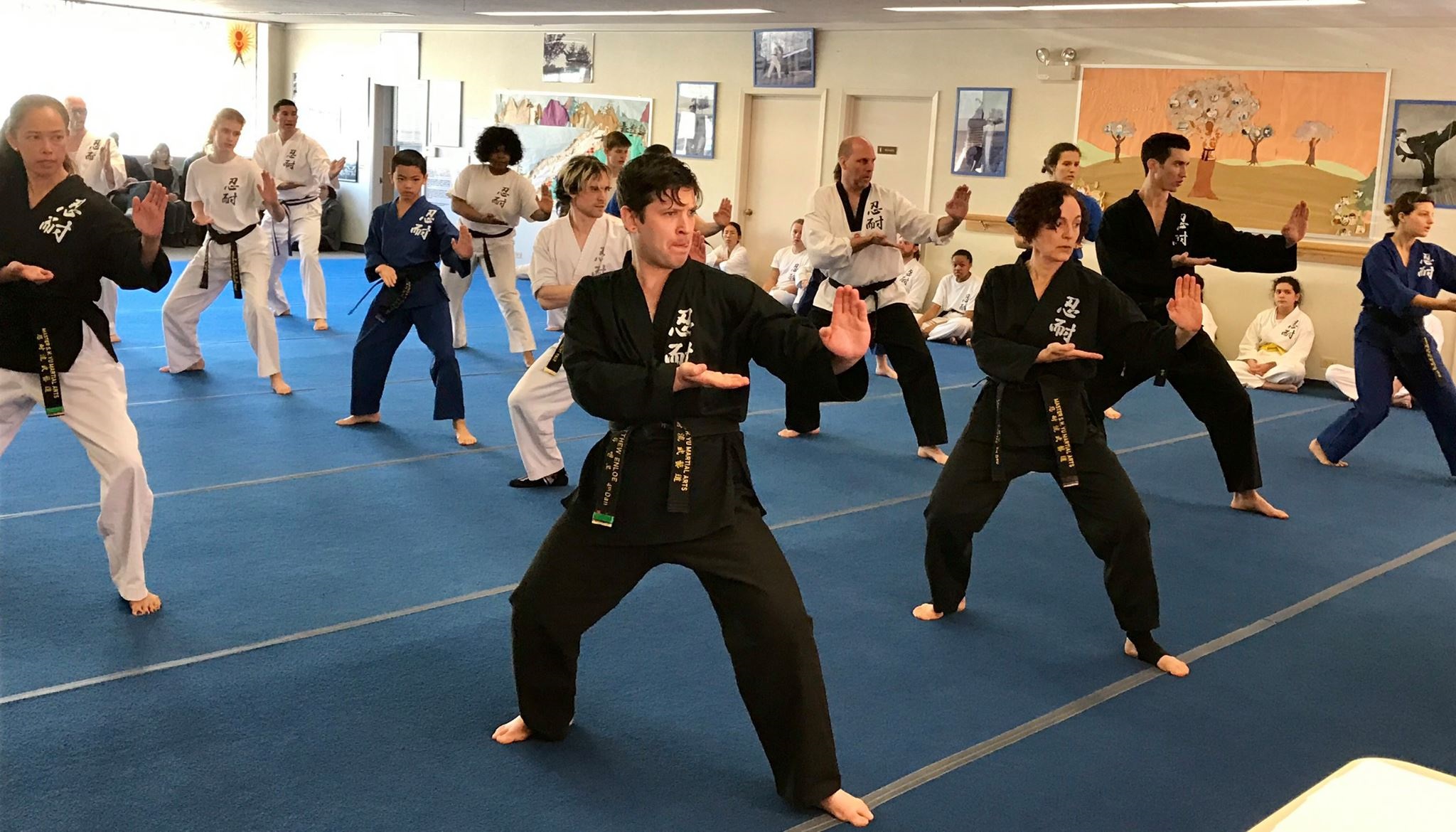 Is it true that you are not kidding about learning Ninjutsu – the military craft of the Ninja? In the event that you are, at that point I'm certain that your explanation is because of the sum and level of abilities that the Ninja have when contrasted with that of other hand to hand fighting.
Indeed, to the vast majority – including other military craftsmen – the Ninja is at the highest point of the famous "natural pecking order" with regards to hand to hand fighting preparing. But then, to check out the world at the manner in which most understudies and instructors are rehearsing the craftsmanship – the manner in which most experts limit their preparation to Ninpo/Budo-taijutsu – the furnished and unarmed self preservation abilities – doubtlessly Ninjutsu is just a combative techniques decision, among hand to hand fighting decisions.
Furthermore, nothing could be further from reality.
On the off chance that this were so – if ninjutsu was simply one more "style" of battling and restricted to similar squares, punches, kicks, and different procedures had and utilized by others – the workmanship would have vanished quite a while in the past. But then, here we are, more than 10 centuries from the "recorded" inceptions of the workmanship – and the craft of the Ninja is as yet pushing ahead in the 21st century! Things being what they are, the reason is Ninjutsu more than just another military workmanship? What enables it to climate the breezes of time to be similarly as solid today as it actually might have been?
In a word: "choices."
The craft of Ninjutsu is simply more complete – has more abilities sets, procedures, and devices – for taking care of the numerous essences of contention that can emerge.
In contrast to the ordinary military frameworks, that appear to zero in carefully available to-hand battle, like that was the lone essence of fighting (the word military signifies "fighting"), the Ninja comprehends that risk, power, and mischief can emerge out of various sources, and in a wide range of structures. Not exclusively is there the contention innate in ordinary self protection against a criminal aggressor, yet there is moreover…
Misdirection, control, and control from family, colleagues, and foes
Stress from work, school, and family commitments
The attack of manipulative messages from publicizing, the media, specific vested parties
Common and man-made perils like mishaps, psychological warfare, and catastrophic events
Furthermore, others
Furthermore, frequently, these are more tricky and risky than the assailant on the road who's attempting to punch, wound, or shoot you! These are the risks that require more than an ichimonji no kamae ('cautious stance'), or some antiquated individualized structure to endure.
To be a Ninja is to be an "suffering individual" a person equipped for adjusting to and managing whatever may cause hurt. It is the capacity to "ride the tempest," actually, intellectually, inwardly, and profoundly – realizing when to act and when to disguise yourself until an opportunity to act is suitable and invaluable.